Coffee at Home!
So many models in machinery and so many choices in varieties!
Which one is the best?
Which method you should use?
As coffee Maestro, Panagiotis Nikas, mention in his book, "Home Barista's Handbook", there is no good or bad coffee, There is, "I like it or I don't"
Coffee is a personal preference!
For this very important reason Barista Academy, pioneer in Barista training, innovates again to initiate coffee lovers.
Personal Coffee Training!
Only €30, for 45 minutes of personalized distance learning with the coffee master advising and correcting in your own environment, with your own equipment. This way, you will improve your own techniques and you will not try to copy videos that show professionals making preparations on specialized equipment.
Fill in the form with the methods that you would be interested to improve.
Select from the program the available time and…
Become a Home Barista!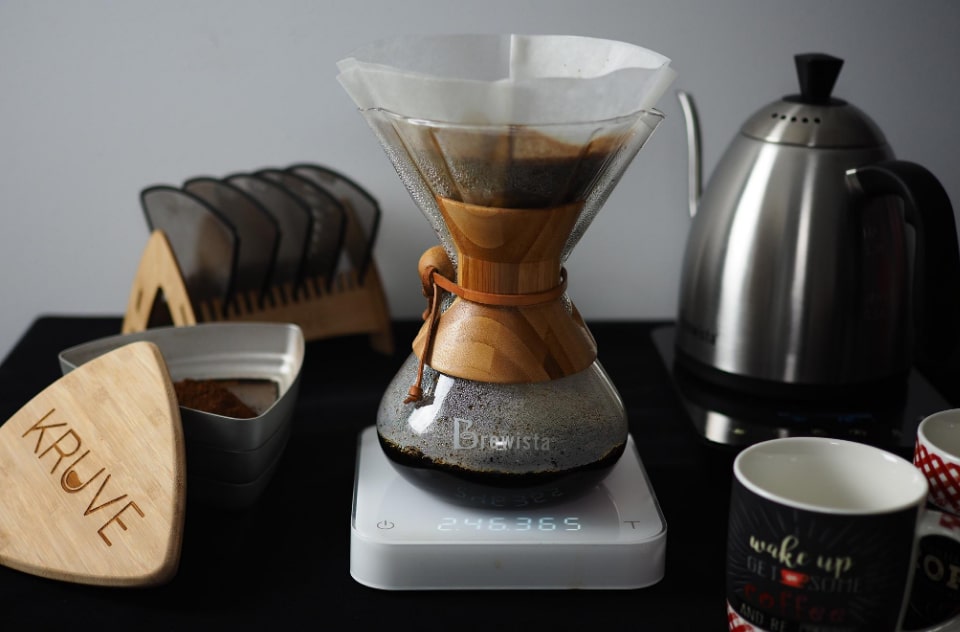 BOOKING INFO
Select date & time
Fill in your details
Press submit
Payment