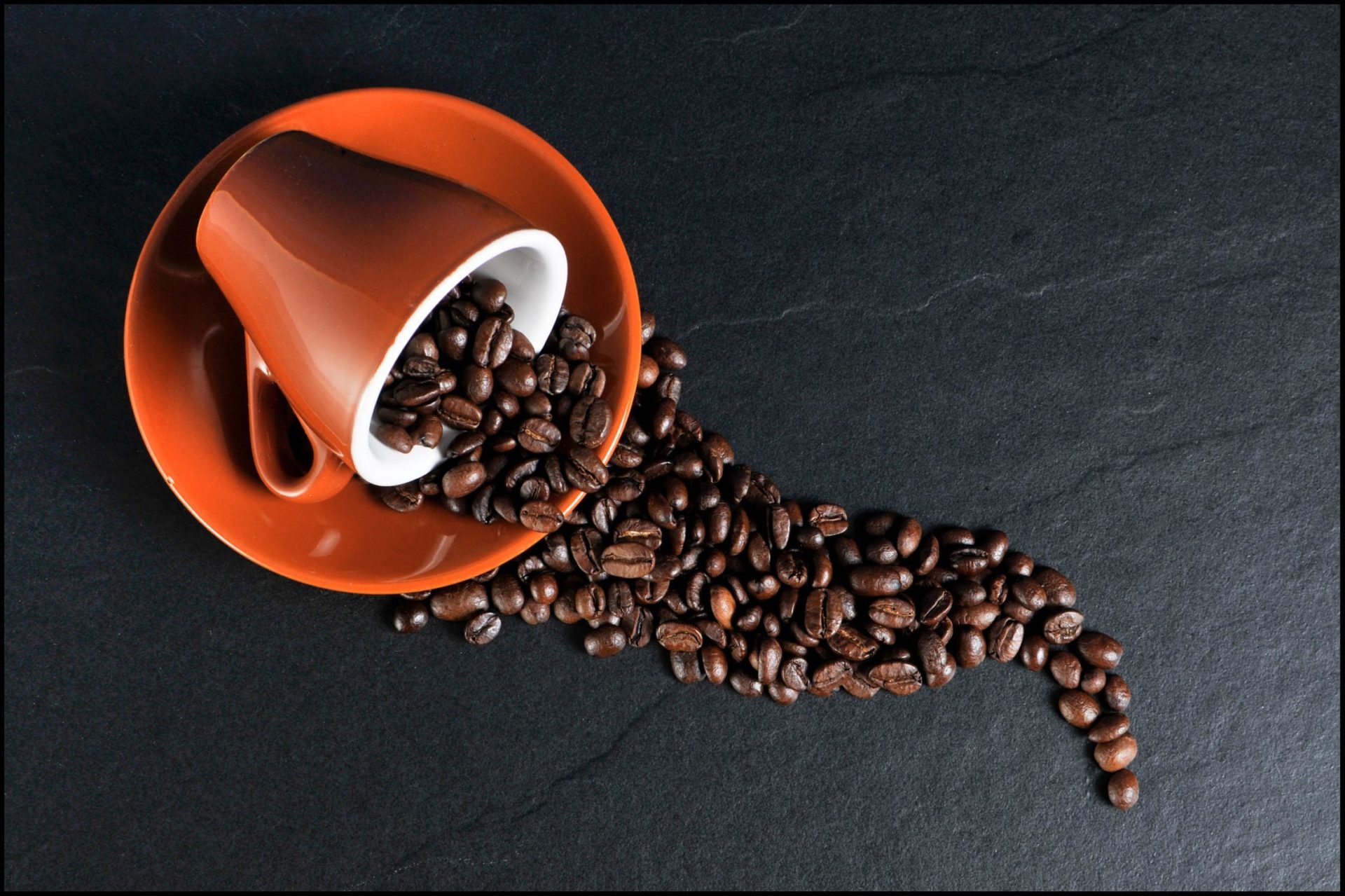 +

TARGET AUDIENCE
To those who have successfully finished Level 1
To those who pass the qualifying exams
To those who have Barista intermediate of SCA
+

TRAINING PROGRAM
Theory: How we adjust, open and test a grinder. Tamping. Channeling
Practice: Open, test and adjust a grinder. Latte art, free pour and free style
Examination: Practical
Duration: 5 days
+

EDUCATIONAL METHOD
The method is based on the perennial experience of the founder of the Academy
Mr Panagiotis Nikas
. For the theory part audiovisual equipment is used. The practical session is according to the health provisions are necessary to the coffee sector.
The structure of the teaching helps the trainee in full understanding of the consistency of the beverages. That makes him capable not only to suggest different beverages to the costumer but also to explain the positive results of every choice.
The training system secures the creation success of the coffee-beverages. The curriculum along with the long practice in a private coffee station helps the participants to create coffee-beverages with perfection.
The simulator helps the trainee to be more prepared for the demands of the market.
+

WHY BARISTA ACADEMY?
Possibility on attending the program in different periods according to the program of the trainee
Training system customized in the Greek beverages
Technical knowledge on the equipments for better maintenance
Private working station for each one of the trainee
The majority of the period is practical
Limitless raw materials for the practice session
Strict exams with the right to review with no charge
Detailed manual
Possibility on extra train in the simulator
+

BENEFITS
Private work station for each one of the trainee
Limitless raw materials for the practice session
Detailed manual
Exams and Certificate of attendance
+

CERTIFICATION DEGREE
At the end of each session you are getting a Certificate of Attendance and at the of the Barista sector you are examined by a representative of EXAM CERT and you are getting a Certificate from OCN Open College Network West Midlands
.